Want to make your apartment look larger? Add some mirrors. Mirrors reflect light, add depth, and will always reflect your current color scheme.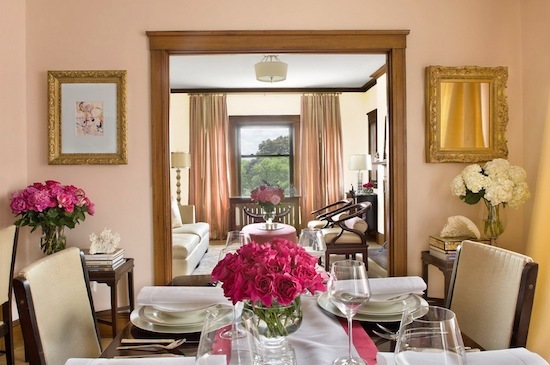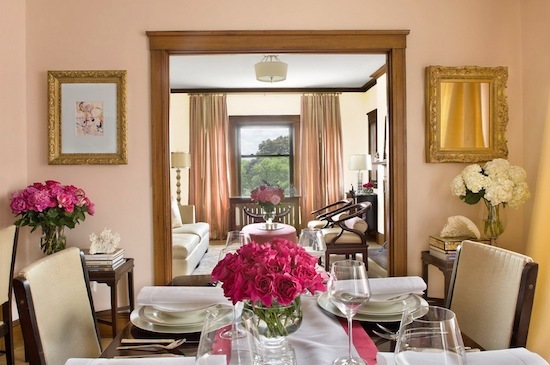 Add mirrors directly opposite large windows, such as sliders or French Doors, to create the illusion of extra windows in the room. The mirror will reflect natural light throughout your room.
Make a mirror gallery on your wall by grouping various sizes, shapes, and colors together for an eclectic look.
Add a large mirror to a small area, such as in a small dining room, to make the room appear much larger.
Use a long, frameless mirror as the centerpiece for your dining table.
Do you have mirrors in your apartment or home? We'd love you to share photos of your decor with us and our readers for more inspiration.